Search Engine
Optimization
Embark on a journey where we unravel the secret language of search engines, crafting a symphony of strategy and creativity.
Our Search Engine Optimization service dances with algorithms, whispers to keywords, and unveils your digital presence to the world.
+ Local SEO
+ Keyword Research
+ Content Optimization
+ Link Building
+ SEO Analytics and Reporting
+ Social Media Integration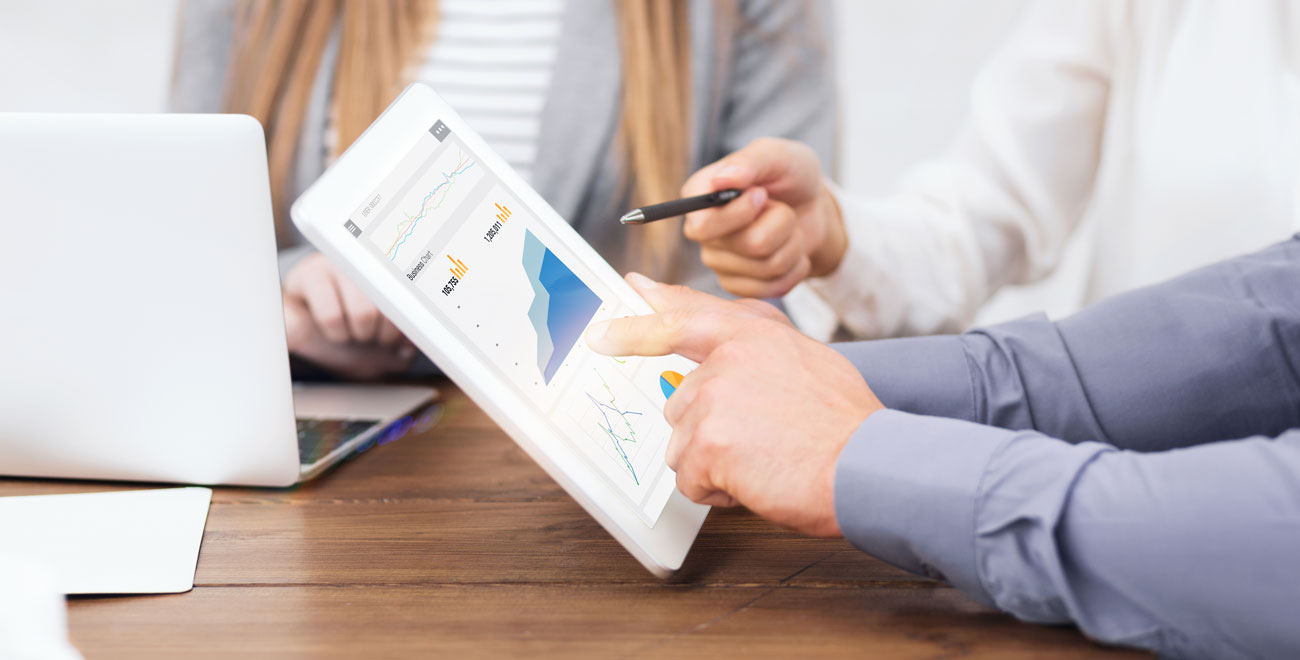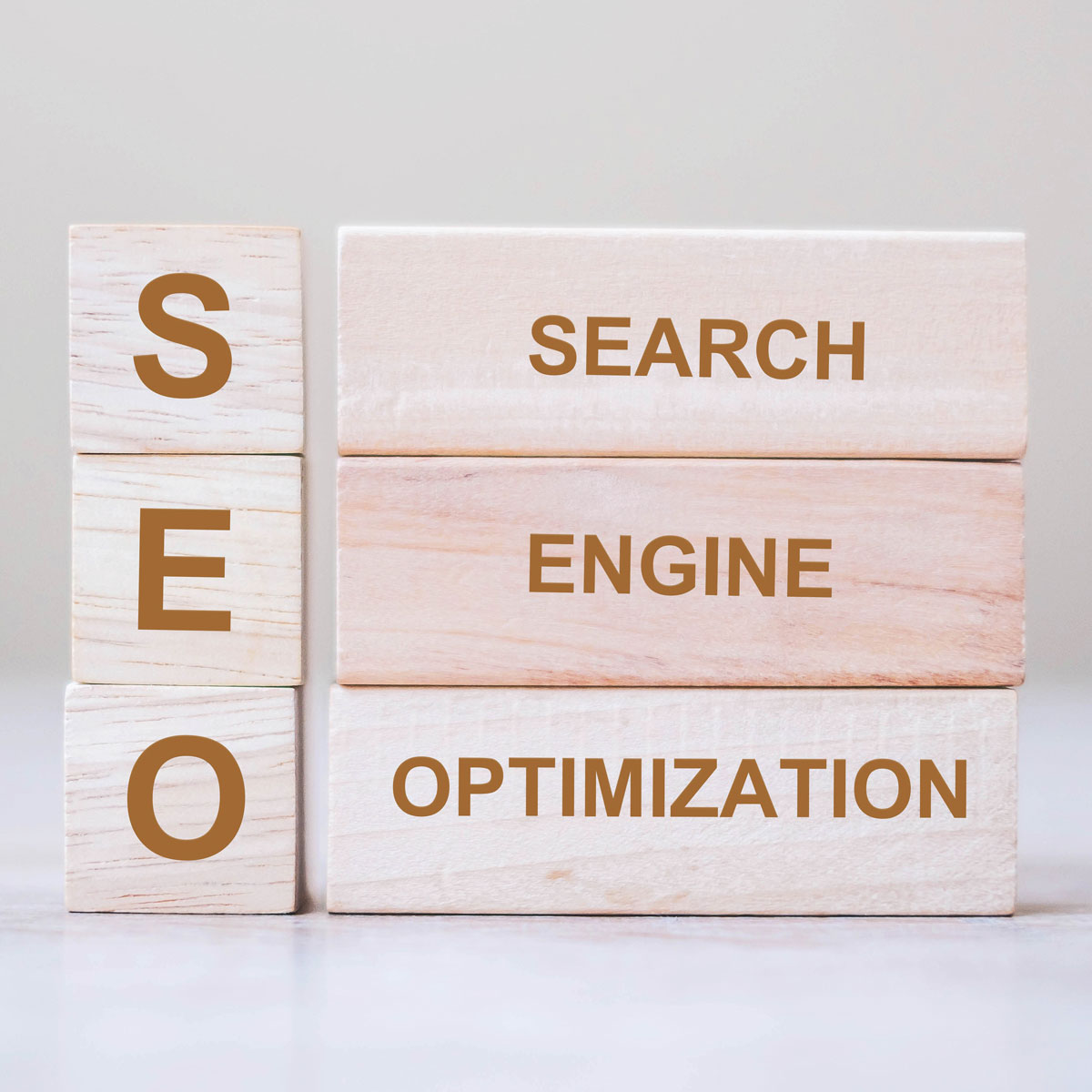 How we
plan
Meticulous and strategic, ensuring that every project is carefully mapped out and executed with precision.
Team
working
Our team works collaboratively, combining diverse skills and expertise to deliver exceptional results that exceed expectations.
Our
progress
Our progress is characterized by swift and efficient execution, allowing us to deliver results quickly without compromising quality.
User experience
Testing
We prioritize user experience testing to ensure seamless interactions, intuitive navigation, and delightful experiences for your audience.