We worked with global largest brands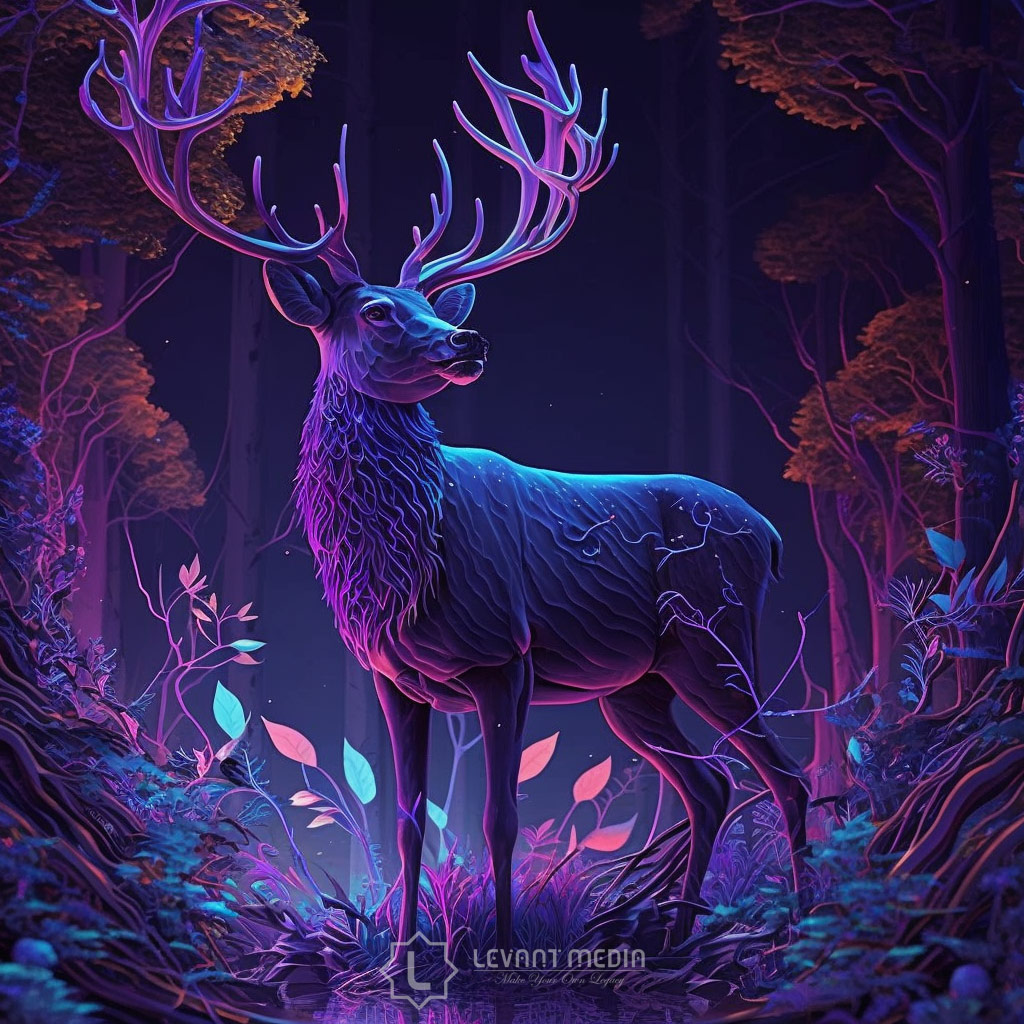 Who We Are
We are digital marketing agency
Welcome to our digital agency Levant media, where web programming, design, and digital marketing converge to create impactful online experiences. We are a team of passionate professionals dedicated to crafting innovative solutions tailored to your unique needs. At our core, we are problem solvers. We thrive on challenges and enjoy pushing the boundaries of technology to help you achieve your digital goals.
Services
Our Services
We are focused to the range of professional solutions provided by an agency to assist individuals or organizations in areas such as marketing, advertising, branding, consulting, and project management.
why
choose us
Keword,Research Strategy, Survey, & Analytics
Choose us as your digital agency because we are committed to delivering exceptional results.
Design
Our design services are tailored to make your brand stand out in the digital landscape.
Web development
Our web development services are designed to bring your website to life with cutting-edge technology and seamless functionality.
Printing
Our printing services offer top-notch quality and attention to detail for all your printing needs.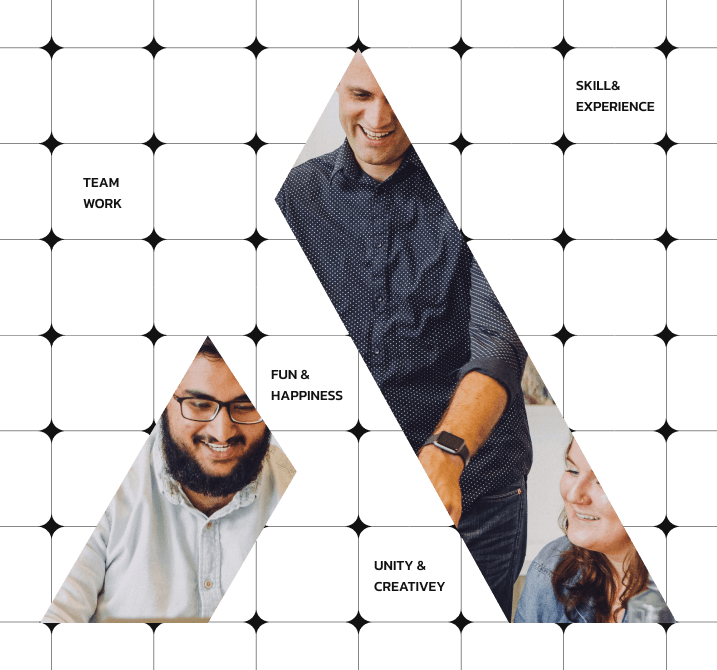 Recent Blog
Read Updated
Journal
Read our blog and try to see everything from every perspective. Our passion lies in making everything accessible and aesthetic for everyone.
Read More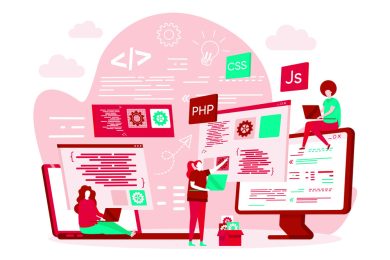 Our Blog
October 13, 2023
Read More